The name "Doncks"
In the beautiful mansion in the middle of the historic heart of the city, in the early 1900s, there was a brewer's house with the accompanying brewery DONCK, later called "Hof ter Donck". Over time, both properties took on a life of their own, giving rise to the opportunity to purchase the property in front of them and to realise our plans to run a B&B/coffee bar. DONCKS is a unique and authentic concept, where the small imperfections in the house were preserved, so that the history and soul of the building remained intact... It is at the same time idiosyncratic and timeless, creating a relaxed atmosphere that offers everyone the opportunity to be and stay themselves.
Coffee house
Coffee? Art in a cup. And we've had a bean for that for a long time. Not only the product itself, but also the whole experience around it we find intriguing. Coupled with our boundless hospitality and accessibility, we don't just want to reserve that black gold for our B&B guests. After all, everyone is entitled to a cup of comfort or a hearty pick-me-up. Gradually the idea grew for our own coffee bar where 'be welcome' is not an empty promise.
Young or old, in a hurry or blessed with seas of time, fashion-conscious or alternative, solitary or in good company? It doesn't matter...enjoyment is here for everyone "a piece off cake..." Of course there is free WIFI available in our coffee bar.
Hidden in the tangle of medieval streets between the Ypres Grand Place, the Esplanade, the Zaalhof and the Vesten, from now on DONCKS will shine as a B&B pearl, where a warm welcome awaits you in one of our four noble guest rooms with private bathroom.
Each one is named after the colour of a precious stone and has been thoroughly renovated with a great eye for detail and deep respect for the authenticity of this former brewer's house. Note the original fireplace in certain rooms - all with the necessary art and curiosities - and the high stucco ceilings. Colour, design and architecture in perfect harmony.
Bed & Breakfast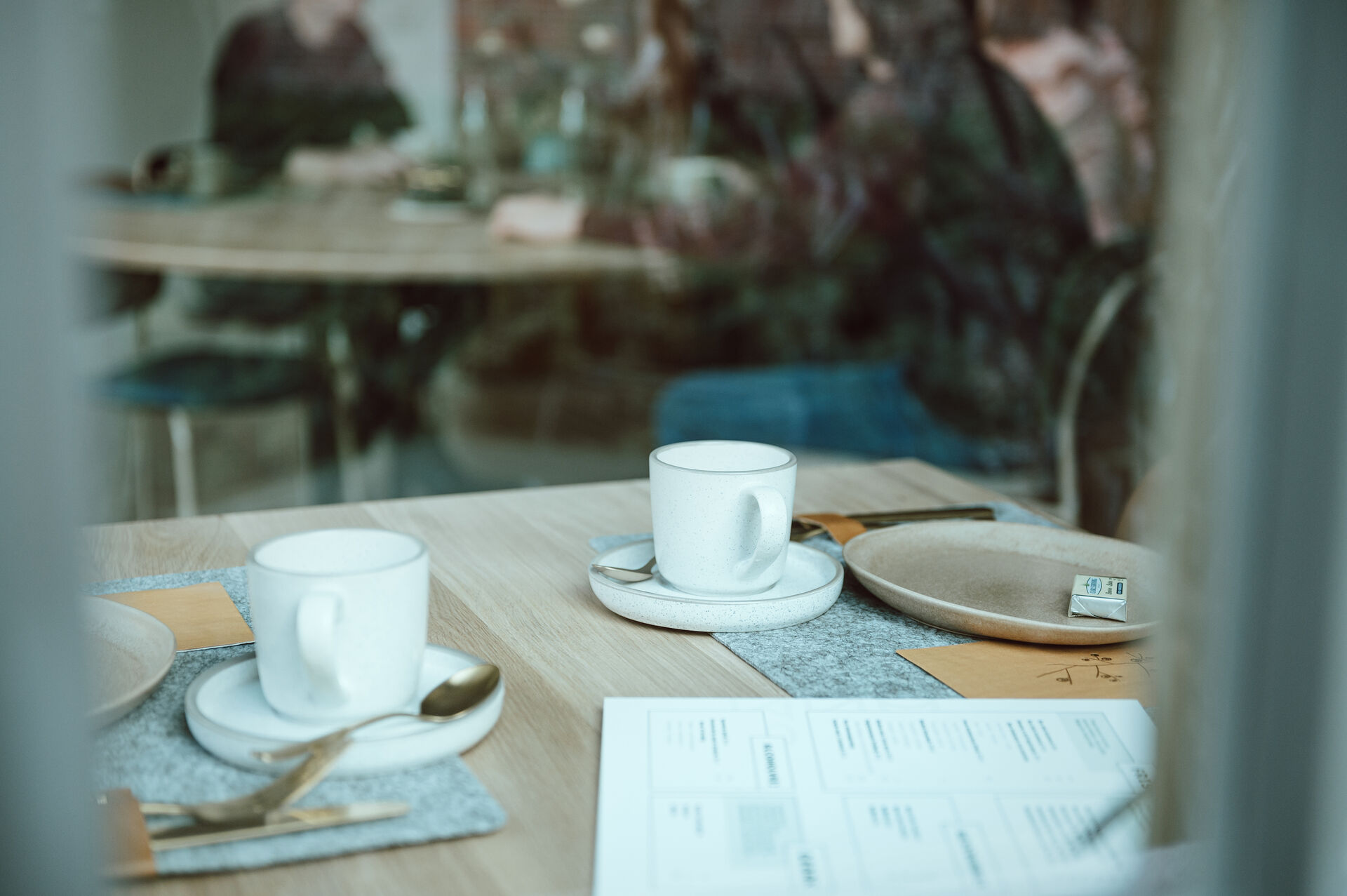 Surroundings
Are you also a fanatical visitor of large and smaller cities in Europe and the rest of the world? Nothing like feeling the flow of the city for a few days and absorbing it... Are you interested in the culture and the rich past of the city or do you also want to discover the wide area around Ypres? This is possible! Sporty as well as recreational, for young and old an extensive offer awaits you...
spending the night in our b&b?